Would you like to create a scholarship program?
Maybe you would like to renew the formula, conduct an evaluation of the ongoing scholarship program, but do not know how?
Are you interested in funding scholarships and looking for an organization to help you run your scholarship program?
Are you planning workshops, trainings, team-building activities, or a volunteer program for your scholarship holders?
Would you like to promote your scholarship or educational program?

Click to find out more: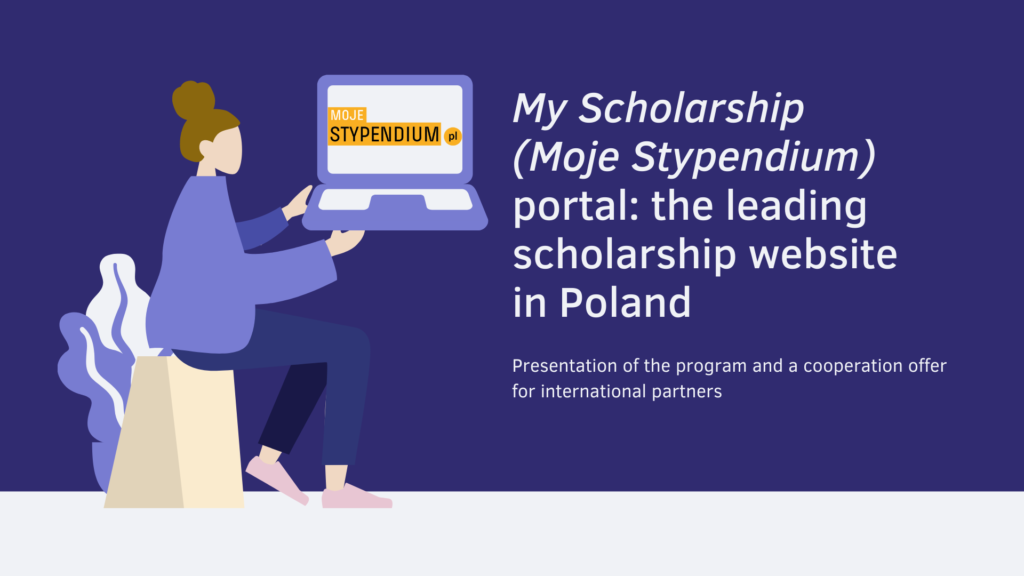 We are looking forward to cooperating with you!